Walpole Bank Solar Farm, Norfolk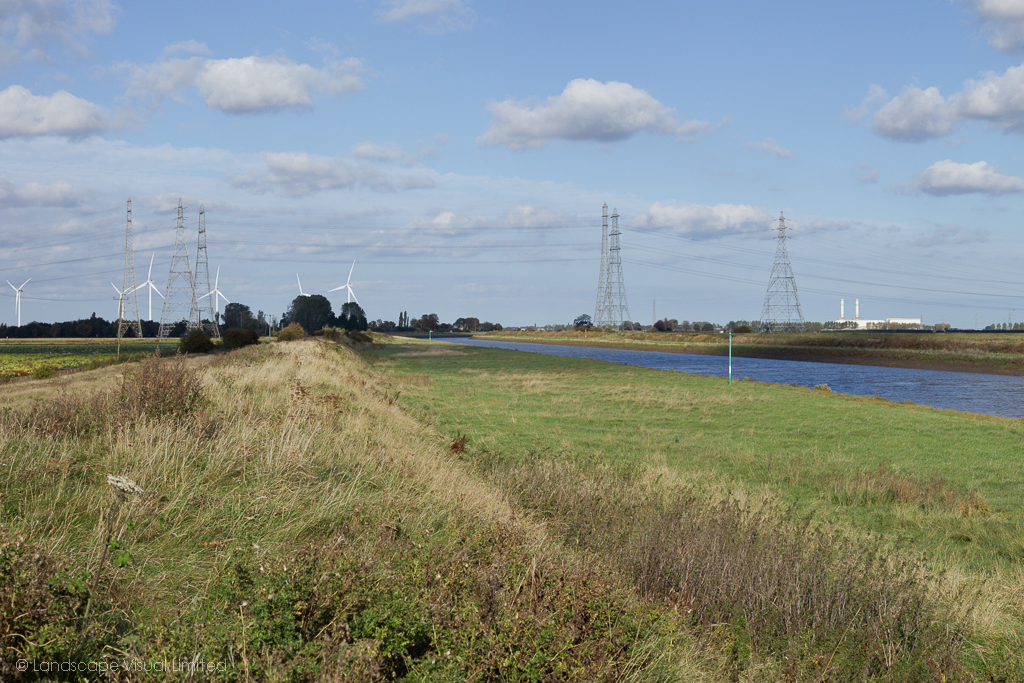 We prepared the LVIA for a solar farm with an export capacity of up to 49.9 MW. The solar farm will produce approximately 72,000 MWh of clean renewable electricity per annum. This is equivalent to the annual electricity needs of approximately 19,000 family homes. The planning application was consented by Kings Lynn and West Norfolk Borough Council in January 2021.
Our services included advising on landscape mitigation as part of the scheme (primary mitigation to optimize the layout and secondary landscaping mitigation). We produced the landscape and ecology enhancement plan and the landscape and visual impact assessment report, with zone of theoretical visibility maps and photomontages.