Landscape planning and pre-planning landscape architecture
Robust, independent analysis. Reliable navigation.
We provide landscape assessment work, such as Landscape and Visual Impact Assessment (LVIA) and landscape appraisals; feasibility, capacity and site promotion studies; and appeal work, including giving expert evidence at planning enquiries; and associated mapping, photography and visualisation services.  
We cover a wide range of development types, including residential, mixed-use and renewable energy.  
We offer our clients
Dependable consultancy to optimise development and reduce planning risk.
Sustainability
We're motivated by the sustainable management of the landscape as a resource. We know that development can bring about positive landscape change but that this needs to be carefully managed.
Accuracy
We provide accurate, proportionate and robust analysis. Our work brings a deep understanding of a project's context to help optimise its design and mitigate harmful effects. Our rigorous approach informs a sensitive response to landscape, whatever the context.
Integrity
We produce carefully considered work. We provide independent expertise. We take a long view, knowing that projects may be placed under scrutiny at planning determination or appeal.
Navigation
As well as navigating planning risk, our independent advice reflects a commercial awareness that can add real value to an emerging proposal. Our involvement is often sought early in a site's timeline to build an evidence base to aid in site promotion.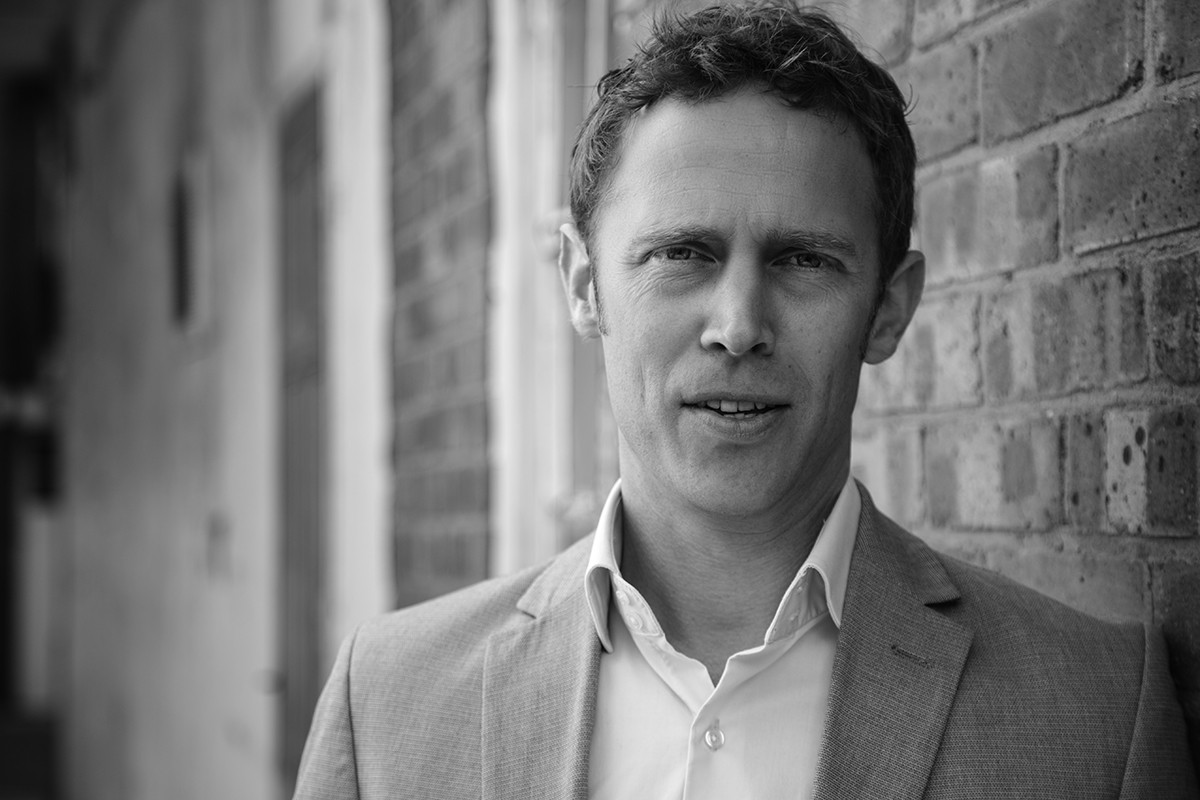 Angus Jeffery
Director
Angus is a Chartered Landscape Architect (CMLI). He studied at Reading (BSc Landscape Management) and St. Catharine's College, Cambridge (PhD Geography and Plant Sciences).
His perspectives have been shaped by working and studying in Germany, France and Italy.
Prior to starting Landscape Visual in 2010, he worked at LDA Design in London, where he ran diverse projects in landscape and environmental planning.
When not doing landscape planning work, Angus is often still to be found immersed in the landscape, whether exploring the Ashdown Forest, splitboarding in the Alps, or climbing in the Lakes.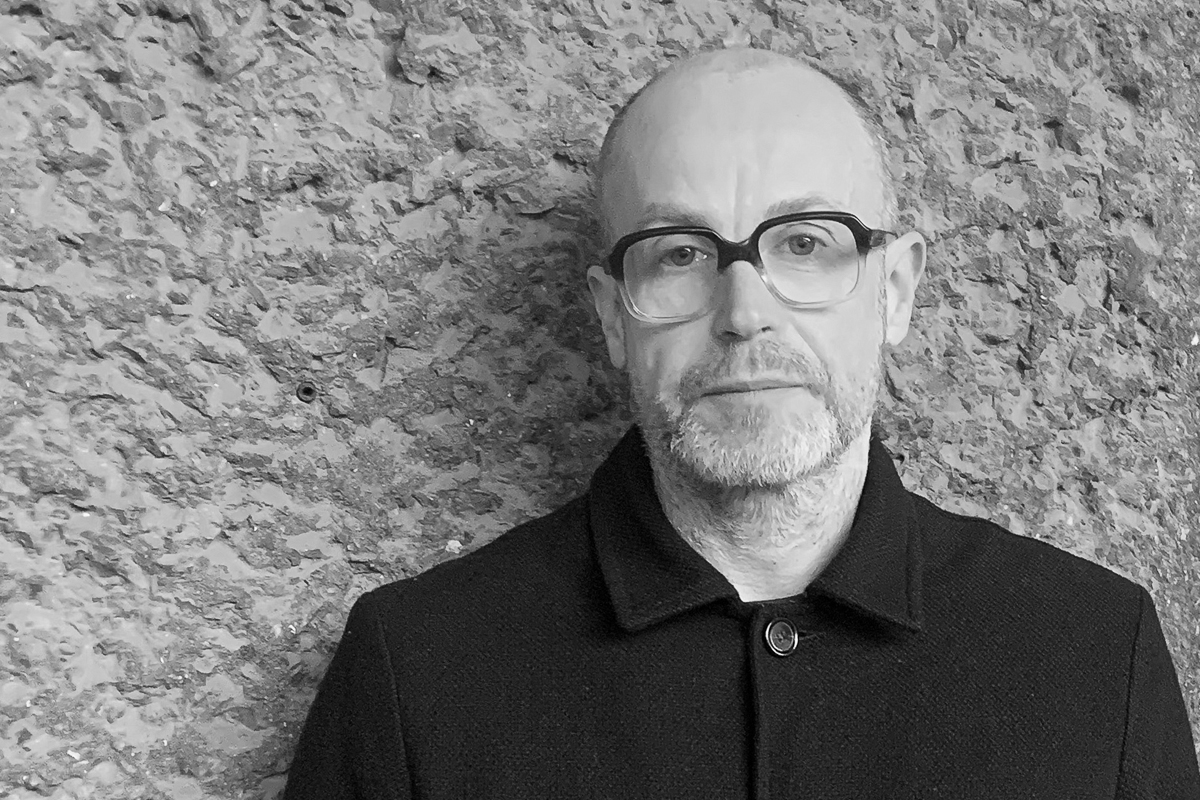 Paul Swann
Consultant
Paul is a Chartered Landscape Architect (CMLI) and has been a member of the Landscape Institute for over twenty years. He has a BSc (Hons) in Environmental Science, PGDip in Planning Studies and a Masters in Landscape Design from the University of Manchester.
He has extensive experience working with public sector clients, community groups and regeneration agencies to deliver complex urban open space and regeneration projects. Paul is an active member of CABE at the Design Council, having acted as a design advisor on large-scale residential developments in north London.
He has broad landscape and townscape planning experience, including LVIAs for renewable energy projects, and TVIAs and tall building studies for a wide variety of urban projects.
Paul is a keen cyclist and often uses LVIA/TVIA fieldwork as an opportunity to go exploring on his bike.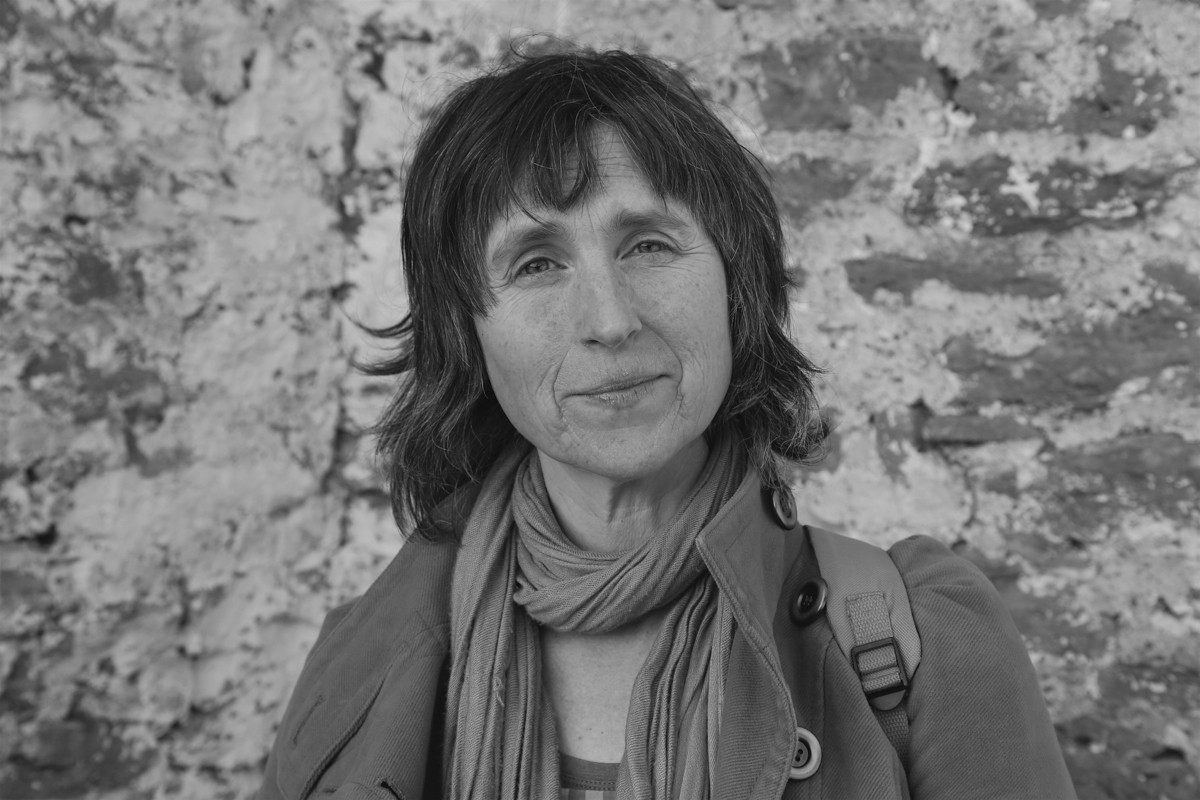 Rivka Fine
Consultant
Rivka is a Chartered Landscape Architect and specialises in landscape planning and landscape and visual impact assessment. She studied at New College, Oxford (BA Human Sciences) and at the University of Sheffield (MA Landscape Design).
She has worked with the practice for over seven years and has extensive project experience for diverse types of development in a wide variety of landscapes.
As well as a landscape architect, Rivka is a written word junkie; for her, creative writing and landscape architecture are inextricably intertwined.
Information about Landscape Visual Limited
We are a Landscape Institute Registered Practice, carry Professional Indemnity Insurance and adhere to a professional code of conduct. Our work is undertaken within the framework of our own quality management system.
Landscape Visual Limited is registered in England and Wales, company number 7346632. The registered office is: Pippingford Manor, Pippingford Park, Nutley, East Sussex, TN22 3HW, United Kingdom. The company's VAT registration number is 101218871.