Field-Scale Solar Energy, Wiltshire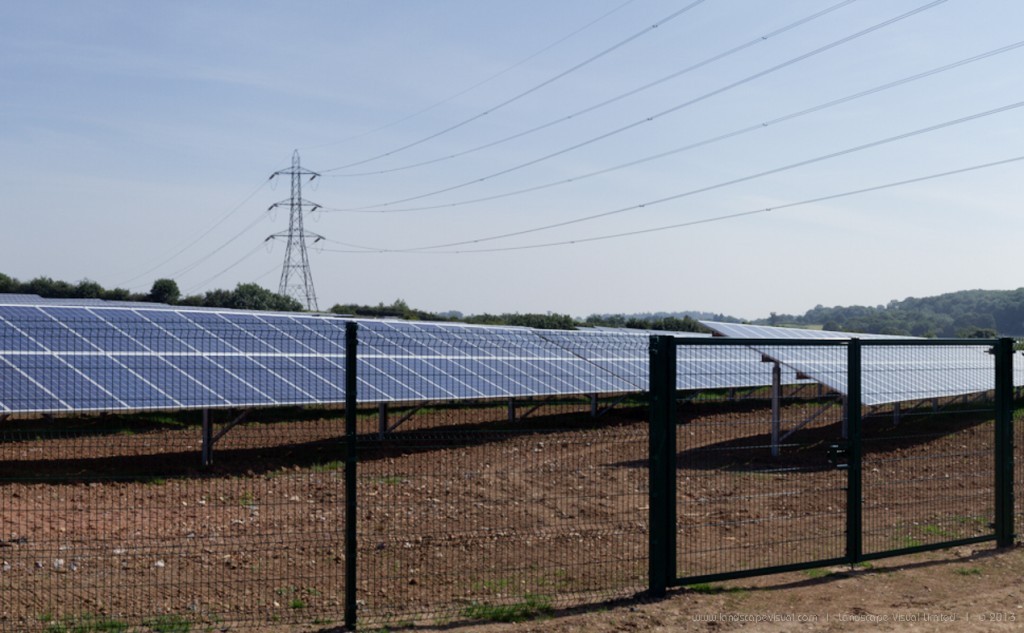 We undertook the landscape and visual assessment for a 17ha / 5MW solar photovoltaic project near Kington Langley, Wiltshire.
Since starting-up in 2010, we've built up considerable expertise in the assessment of solar schemes, having worked on twenty schemes across southern and central England with capacities of between 5 and 17MW and in a wide variety of landscapes. Services we provide include feasibility studies, LVIAs, production of photomontages, and work in connection with planning appeals.