South Thamesmead, London Borough of Bexley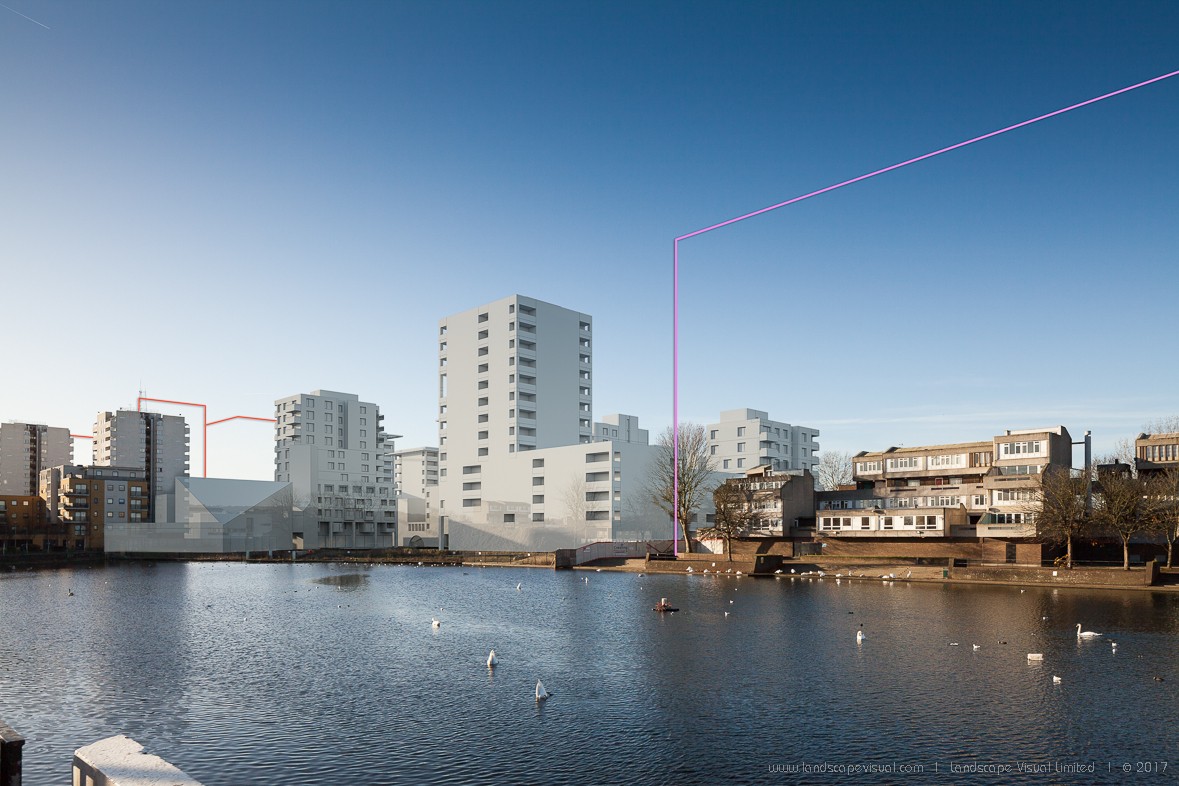 We prepared the Townscape and Visual Impact Assessment (TVIA) for phase 1 of Peabody's redevelopment of the South Thamesmead estate. The assessment covered four separate planning applications (three outline applications and one detailed).
The project is a masterplanned re-development of a 1960s modernist estate which was one of the locations used in Kubrick's film 'A Clockwork Orange'. The estate is located on former grazing marshes alongside the River Thames. Peabody's proposal is for approximately 1,660 residential units and 13,760 square metres of non-residential floor space. Buildings will be up to 15 storeys high. The project will have extensive townscape effects, including major improvements in the quality of the public realm and built environment; improvements in access and movement patterns; improvements in legibility, variety, adaptability; improvements in hard and soft landscape and streetscape design measures with new formal and informal spaces, including for play. Phase 1 was consented in 2016 and will catalyse future regeneration.
The above image shows a sample AVR with a wireline model of the outline planning applications and a block-rendered model of the detailed planning application.