Mixed-Use Development, Erith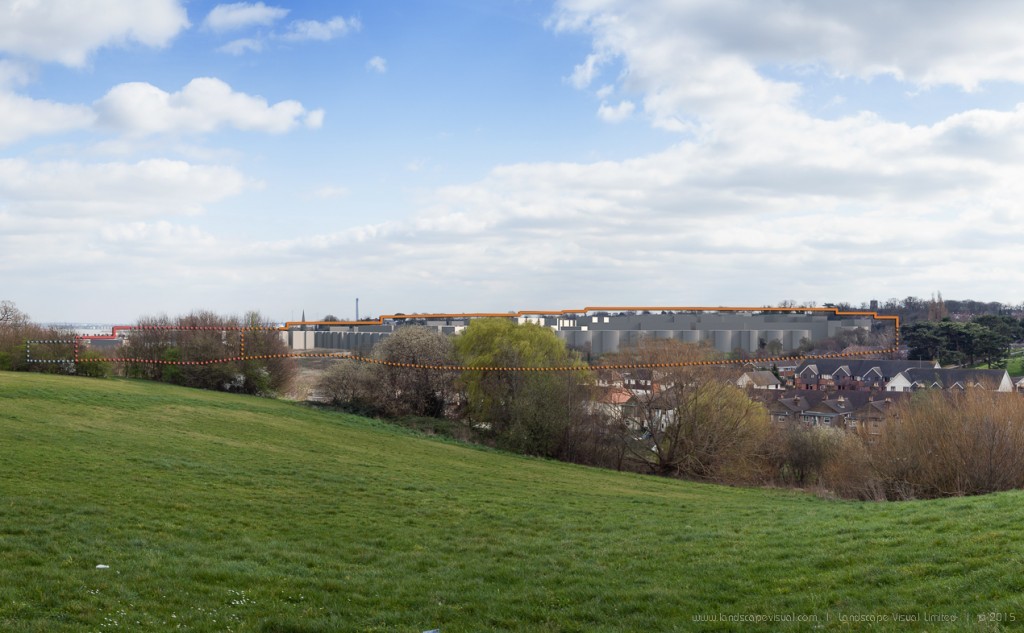 We produced the Landscape and Visual Impact Assessment (LVIA) technical work and Environmental Statement chapter for a 600 unit scheme with a new primary school and other mixed uses on a brownfield site in Erith.
We reviewed the landscape/townscape baseline, and provided a detailed assessment of the potential landscape/townscape and visual effects of the project. We also produced Accurate Visual Representations (AVRs) of the proposal as part of the assessment work. The planning submission received unanimous approval at planning committee. Work on site commenced in the second half of 2015.
The above image shows an AVR for the outline part of the hybrid application.